Loved Aaron Parks's Invisible Cinema? Wish you could play his songs? Well, we got his lead sheets! Aaron thought Nextbop would be a cool place to post these, so here you have it!
P.S. If I remember correctly, "Into the Labyrinth" doesn't have a lead sheet. It's an improvisation off of the chords of one of the other songs.
*By doing so, you will also be signed up for our monthly newsletter bringing the best of Nextbop.com to your inbox every month, as well as sporadic promotional emails. Feel free to unsubscribe at any time!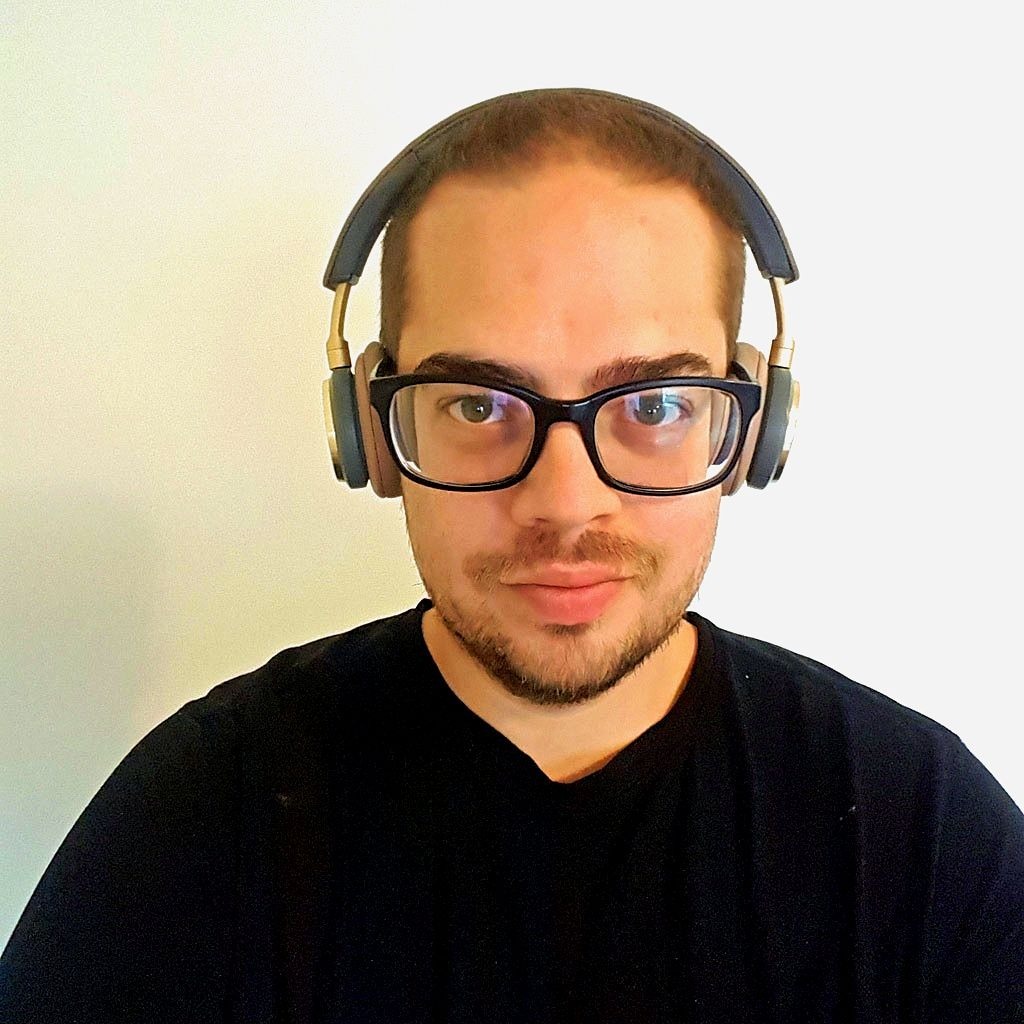 Sébastien Hélary co-founded Nextbop in 2009 with the objective of introducing modern jazz music to a younger generation of fans. Aside from music, his other main obsession is food, particularly ramen and other Japanese delicacies.