There's always something engrossing about David Weiss & Point of Departure. The trumpeter's quintet has for some time now burrowed deeply into infectious 1970s post-bop and fusion material, playing the not-too-common hits, and in every configuration of this band, there's always a spectacular energy about them that makes each return something to get excited about. On their fourth album, the upcoming Ropeadope release Wake Up Call, Weiss has enlisted band members new and old — guitarists, Ben Eunson, Travis Reuter, and veteran Nir Felder; tenor saxophonists Myron Walden and JD Allen; bassist Matt Clohesy; drummer Kush Abadey; Weiss applying his hand to both the trumpet and the Fender Rhodes — to cover work from Joe Henderson, Tony Williams, Wayne Shorter, and Mahavishnu Orchestra. For example, to prime your engine, check out their take on the Mahavishnu Orchestra's "Sanctuary" after the jump.
Wake Up Call, the latest album from David Weiss & Point of Departure, is out February 17th on Ropeadope.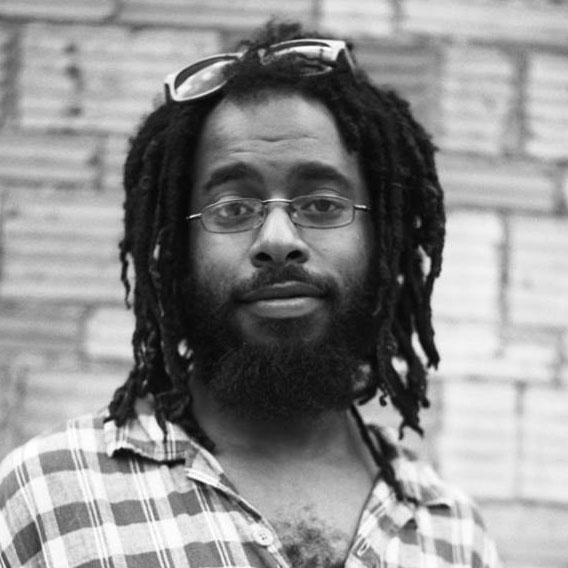 Nextbop Editor-in-Chief Anthony Dean-Harris hosts the modern jazz radio show, The Line-Up, Fridays at 9pm CST on 91.7 FM KRTU San Antonio and is also a contributing writer to DownBeat Magazine and the San Antonio Current.