Last April, Revive da Live threw a Tribute to Roy Ayers concert featuring the Robert Glasper Experiment, Stefon Harris and DJ Pete Rock. In case you missed it, here's the full concert video (2 hours and half of music!!!!!!!!!!) for you to enjoy at your leisure.
1. A Tear to a Smile
2. Carmel City
3. Soul Brother #1 (Pete Rock Verse) > We Live in Brooklyn, Baby
4. Third Eye
5. Searching
6. Red Black and Green (Pete Rock Freestyle)
7. Pete Rock DJ Interlude / Set Break
8. Improvisation
9. Fikisha
10. The Light
11. Lost Ones
12. Everybody Loves the Sunshine
13. Improvisation
14. Encore: Stakes is High
15. Fall in Love / Reminisce / Risin the Top / Weird Fishes
16. T.R.O.Y. Outro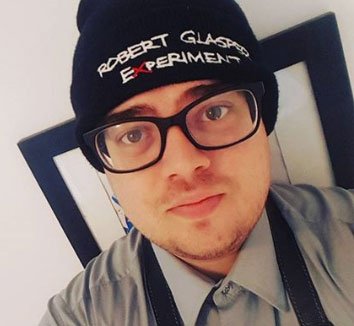 Sébastien Hélary co-founded Nextbop in 2009 with the objective of introducing modern jazz music to a younger generation of fans. Aside from music, his other main obsession is food, particularly ramen and other Japanese delicacies.